About Martin Orefice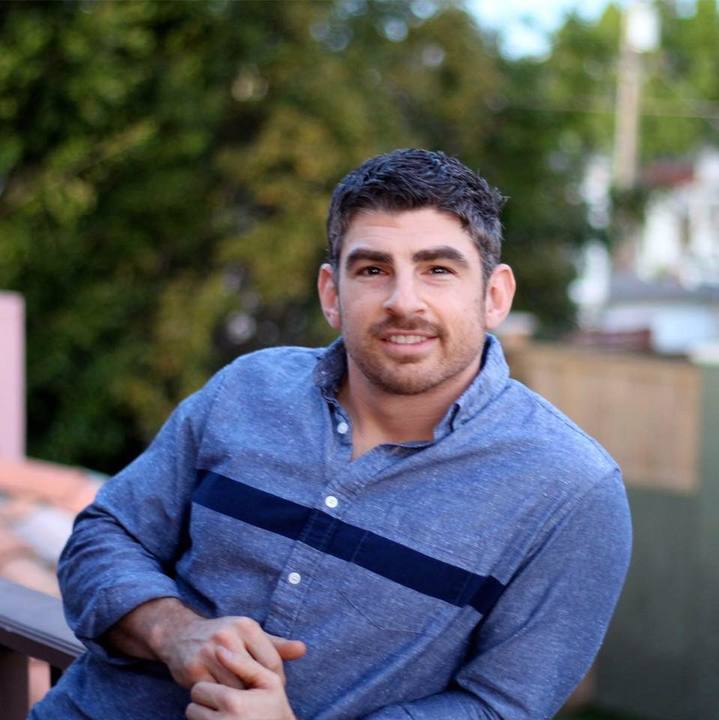 Before entering the real estate investment world, Martin Orefice grew up in Rochester, New York. As he sold candy and baseball cards at a young age, his passion for entrepreneurship began to develop. Following high school, he attended college at Pennsylvania State University. While he was a student, his go-getter mindset led him to establish his own painting business. After graduating with a Bachelor of Science in Management Science and Information Systems in 2000, Martin began his professional career at Fidelity Investments as a junior analyst and proceeded to move up to a senior specialist position.
After three years at Fidelity Investments, Martin read the book, Rich Dad Poor Dad, which completely changed his world and influenced his decision to start his real estate investment business. Focusing on creative real estate, he bought and sold properties in several different states, including Florida, Pennsylvania, Ohio and Kentucky. In 2009, he acquired his real estate license and then joined Keller Williams Advantage 2.
Martin has successfully completed hundreds of transactions over his 12 years of investment experience. As a leader in rent to own, he understands what to expect for each step of the process from all perspectives: the buyer, the seller and the investor. Because it can be difficult to track down opportunities, he created RentToOwnLabs.com as a hub for information and a self-serve option for people to connect and find rent to own properties.
One of his favorite parts about real estate investment is witnessing the drastic change a house can undergo. Fixing up homes is a rewarding part of the job for him. He believes renovation is key to making a home become the nicest place in the neighborhood. Martin previously had a partnership with a local nonprofit specializing in neighborhood stabilization.
Martin now lives with his family in Orlando, Florida, where you might spot them at one of the many water parks. As a fan of fitness, he has completed an 8-hour ultra-endurance race and stays active through CrossFit and yoga. He also enjoys traveling and being outside, especially when it involves skiing or camping.
Martin's Top 5 Rent to Own Articles