Affordable Rent to Own
May 19, 2018 by Marty Orefice | Rent to Own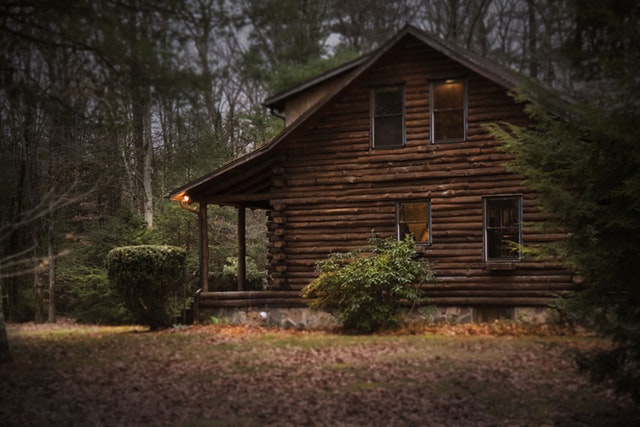 Rent to own is affordable, but there are several important caveats to it. First, you must select a home that you will be able to purchase within the lease term. Second, you actually have to purchase the property.
Rent to own is just as affordable as renting and then buying, so long as you actually purchase the home you're lease-optioning.
Rent to Own Something in Your Price Range
Many rent to own deals don't have credit or income checks. Some people take that as an opportunity to lease-option the home they want instead of the home they can afford.
They expect they will get a raise soon that will allow them to make bigger mortgage payments or that they will find a better job. You shouldn't expect your financial circumstances to drastically change within the next three years. That's not to say you can't get your dream home, just make sure your dream is realistic.
A realistic dream home would have a monthly mortgage payment that is about a third of your household's income.
Can Rent to Own Be More Affordable?
In fact, rent to own can be more affordable than the traditional rent and buy scenario.
When people rent and then buy, they have to wait until the end of their lease term or pay a fee to back out of the lease. That means they pay their landlord several months worth of extra rent that could have contributed to a larger down payment or the first few months of mortgage payments.
When someone lease-options, they can buy as soon as they're ready and skip over the waiting period. So, those extra payments to the landlord can go toward building equity in a home instead.
Matching Premium Payments
When you rent to own, you can choose to make premium rental payments. That is, when you pay rent, you pay a certain amount above fair market value.
The extra money you pay then goes into an escrow account that you can apply toward the purchase price of the home. However, should you choose not to buy, the seller keeps the entire premium payment you made.
Consider it a highly structured savings plan that you have to apply to this home.
Premium payments themselves don't make rent to own more affordable. Actually, if you don't buy the property, premium payments can make lease-options less affordable.
So, why would you agree to this structure?
Some people agree to premium payments to encourage reluctant sellers to rent to own a property. Nonetheless, there is a version of premium payments that can save you money.
Some sellers will agree to match your premium payments. Meaning they contribute a matching amount to your escrow account. For example:
Fair market rent is $1,000. You and the seller have agreed to premium payments of $250. So, every month, you pay the seller $1,250 and the seller puts $250 of it into an escrow account. When the seller matches your payment, they put an additional $250 into that escrow account. So, you pay $1,250 a month, but you get $500 a month back if you buy the home.
Some sellers will offer this arrangement to incentivize you to buy the home at the end of the deal. They'll do this if they're very eager to sell.
When is Rent to Own Unaffordable?
Rent to own becomes costly when you bite off more than you can chew.
For example, if you lease-option a property that's out of your price range and, then, cannot afford to purchase it, you lose a lot of money. You lose your option fee and any premium payments that you made on the property. Plus you lose any repairs or upgrades or repairs you made to the property in preparation for the move in.
You'll lose that money any time you decide not to purchase the home. That's because you're backing out of your agreement. It's the fee you pay to cancel the agreement, just like you would pay a fee to back out of a lease.

Brown Cabin in the Woods on Daytime by Eneida Nieves is licensed under the Pexels Photo License.