Immigrants Are Strong Candidates For Lease-Option
June 23, 2019 by Marty Orefice |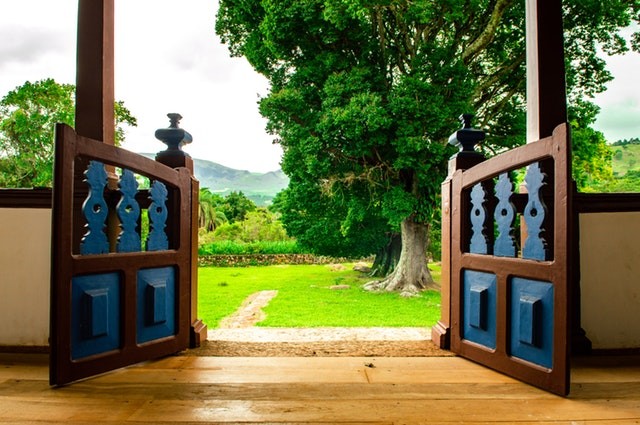 As more people immigrate to the United States, you may realize that immigrants are key candidates for rent to own.
A recent immigrant can be a strong candidate to purchase a home, but it might take them some time to establish a credit score in a new country. Credit scores are a United States concept, so, people from other countries do not have them.
If they've already got a social security number, it may be easier for them to earn a strong credit score than for someone who has a poor credit history.
They're good candidates for rent to own because they can use the rent to own timeframe to prepare themselves to apply for a mortgage. It makes sense that this population is eager to learn about lease options.
How Can You Qualify a Lease-Option Candidate?
They may have the money to pay for a down payment on the home or high paying job to afford the monthly payments, but they don't have a credit score. It takes some time to build up a score that is strong enough to qualify for a mortgage.
If a recent immigrant moves to the United States and asks you about a lease-option, consider qualifying them yourself. The main consideration is whether they can build up a strong mortgage application throughout a lease term (2-3 years).
Just because you believe they will qualify for a mortgage doesn't mean that they will; however, that is true of all rent to own candidates. It isn't exclusive to immigrant populations. These questions can and should help you qualify any rent to own candidate.
Remember, based on the Fair Housing Act, you cannot discriminate against immigrants who are otherwise qualified to rent to own your unit. You must ask them the same questions you would ask any other candidate for the opportunity. Honestly, that's all you need to figure out if they're a good fit!
The main factor you can look into is financial ability. You can determine this by considering whether they have a job and what income they're earning. You would also ask any tenant for their social security number to run a credit check.
Many mortgage applications look for stability in a person's work history (i.e. two years of consistently working within the same industry). Based on when they started working, is it possible for them to reach two years of industry experience within the lease term?
Ask for a paystub to determine if they are earning enough money to pay for the likely mortgage on your home. Mortgage payments and rent payments are often similar. Not only will this question help qualify them for the mortgage, but it will also help qualify them for rent payments. A strong candidate will earn at least three times as much as the rent payment per month.
Open Brown Wooden Gate by Caio Resende is licensed under the Pexels Photo License