Fort Bragg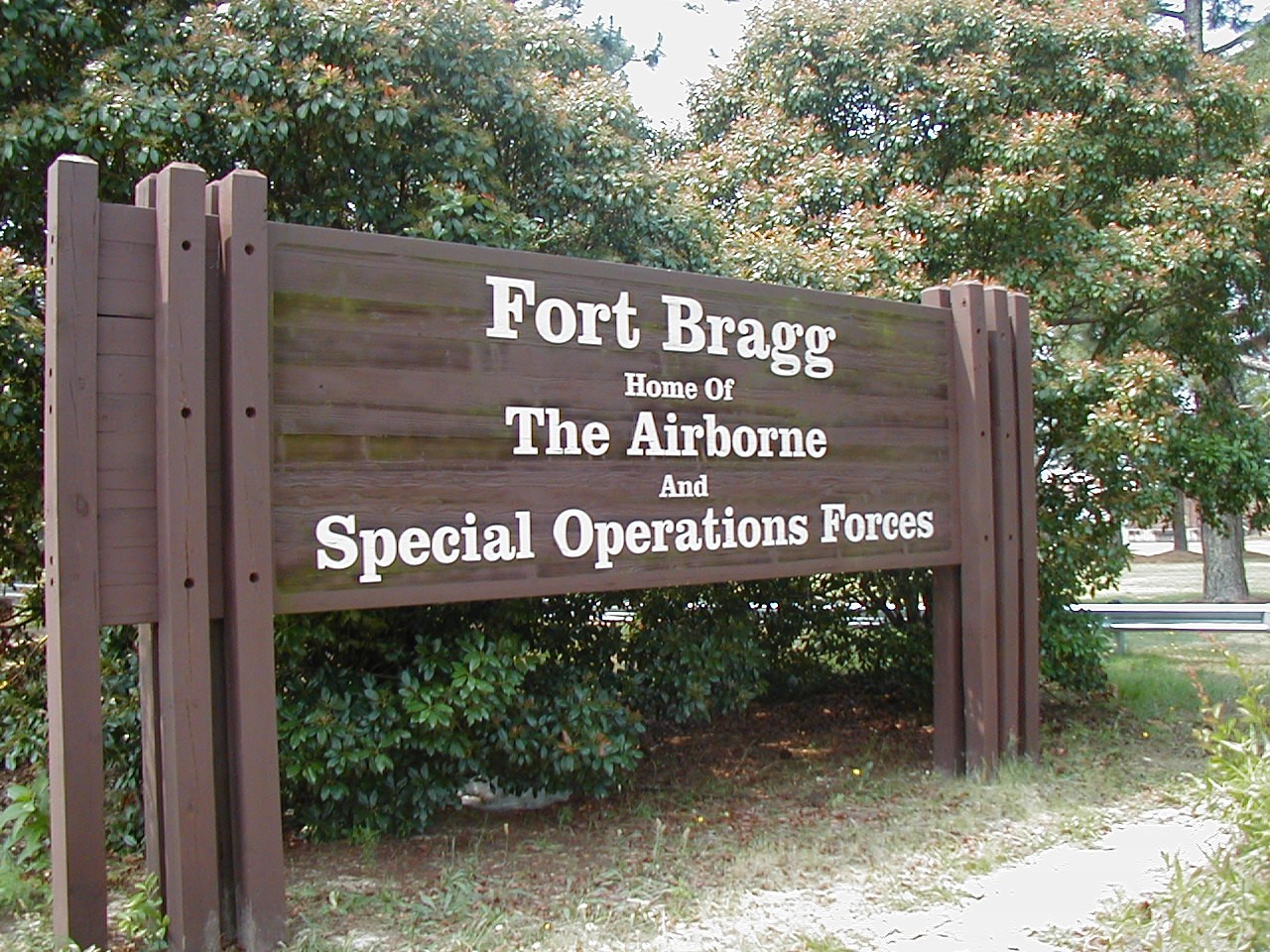 More than 50,000 active duty personnel and an additional 14,000 civilians working on base. It stretches across four North Carolina counties, Cumberland, Harnett, Hoke and Moore. The base is over 160,000 acres.
Fort Bragg is on the outskirts of Fayetteville, a town that beams with military pride and is primarily populated by military, veterans and military businesses. The area is home to many parks, greenspaces and golf courses; residents love to be outdoors and active.
The rental market in Fayetteville is huge. Properties are difficult to sell, and thus there are a lot of options for those looking to rent. Rent is cheap in the area. Military personnel like renting because they never know if they will get transferred and have to move, they won't have to worry about selling a property. However, soon-to-be-veterans might grow weary of investing so much on a rental property and having nothing to show for it at the end of the lease. Military personnel, soon-to-be veterans and veterans may be interested in lease with option to buy, or rent-to-own property.
Rent to Own Homes near Fort Bragg