Fort Campbell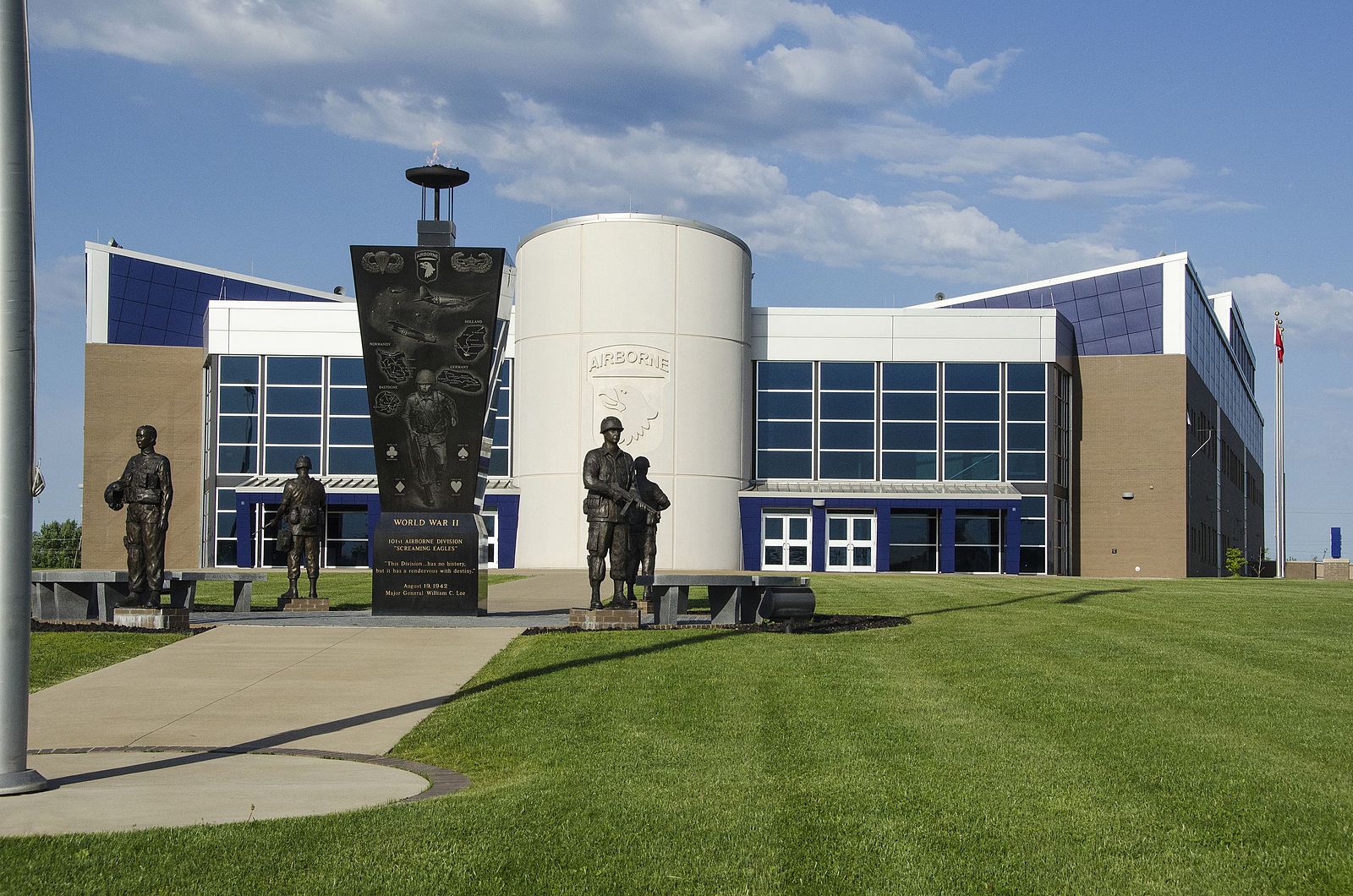 Fort Campbell is on the border of Hopkinsville, Kentucky and Clarksville, Tennessee. The base's post office is in Kentucky; therefore, that is the base's official location; however, two-thirds of the base is in Tennessee. The base has a population of over 200,000 people stretched across 105,000 acres. The base is home to the 101st Airborne Division, affectionately known as the Screaming Eagles, in addition to other divisions of the military.
The base is a 45-minute drive to Nashville, where families enjoy going for entertainment. There is a mall on base with a food court and about 20 shops. The base contains several day cares for children.
There are rental properties available on base; however, military personnel who wish to get closer to owning their own home may want to look in the cities bordering the base for a rent-to-own property. By using this option, renters would have the opportunity to work towards the down payment on the home they are renting, while maintaining the flexibility to move should they be transferred. Fort Campbell offers Basic Allowance for Housing (BAH). Anyone in the military can use that money towards their rent-to-own payments.
Rent to Own Homes near Fort Campbell