Renting to Own When You Retire
July 14, 2019 by Marty Orefice |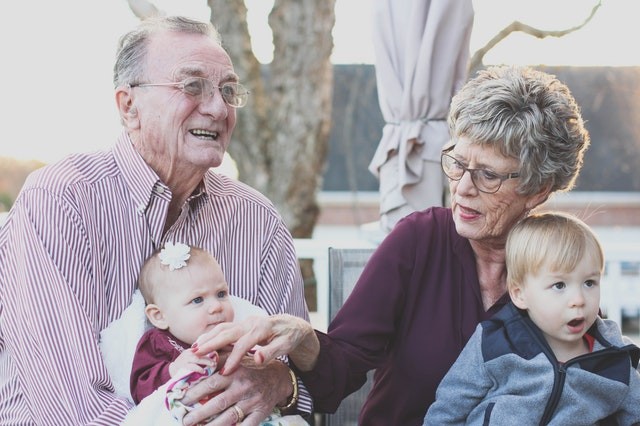 One of the joys of homeownership is that once you're old enough to retire, you don't have to pay for a mortgage anymore. Seventy-six percent (76%) of retirees own their own home. That's great because you've stopped earning your regular paycheck and are now stuck with either your savings, your pension or social security checks.
However, a recent study has found that 40% of retirees relocate after leaving work. Why are they moving? They want to be closer to family, downsize, reduce expenses or move to a place with better weather.
That's often not an expensive decision as the equity they've built in their home can be recovered by selling it. The profits can be funneled into a new home. And, in the case of downsizing or moving to a cheaper area, any additional revenue can help support the retiree.
That being said, does it make sense to try to own a home where you plan to retire? If you're moving to a whole new state, you might want to consider living there for a few years before investing in a home.
Consider renting to own a property that you're interested in buying – and, possibly, lease-optioning your old home to a potential buyer, in the meantime. You'll earn enough revenue to pay off your rent while holding on to the equity that you built in your old home. That way you don't sink the full value of your old home into a new option without knowing for sure. The lease-term on your old home will give you time to decide on a new one!
Where are the top places to retire?
Today on LinkedIn, the best and worst places to retire trended. Bankrate scored states based on crime, weather, affordability, culture and wellness.
The top five states included:
Nebraska
Iowa
South Dakota
Missouri
Florida
The bottom five states included:
Washington
Illinois
Alaska
New York
Maryland
Interestingly, two of the top states to start a new career Illinois (Chicago) and New York (New York City), rank among the bottom places for retirement. Are you interested in moving to any of the top five states for retirement?
Grandmother and Grandfather Holding Child in Lap by Pixabay is licensed under the Creative Commons Zero License.