Rent to Own vs. Lease to Own vs. Lease Purchase
November 9, 2015 by Marty Orefice |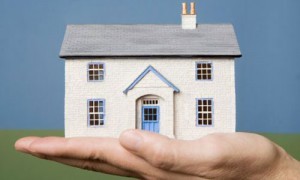 There are a number of terms used to describe what we refer to on our website as a Rent to Own agreement.
The first alternative term is Lease to Own. You can use this term interchangeably with Rent to Own. The word "rent" and "lease" both indicate you're in a rental agreement, and "to own" indicates you have the right to purchase the property (known as a Lease Option), in addition to the rental agreement.
Additionally, you may have also heard the term Lease Purchase. This is different from a Lease Option, in that instead of an option to buy, it's an obligation.