Which is Cheaper: Renting or Buying?
October 26, 2018 by Marty Orefice | Financing, Real Estate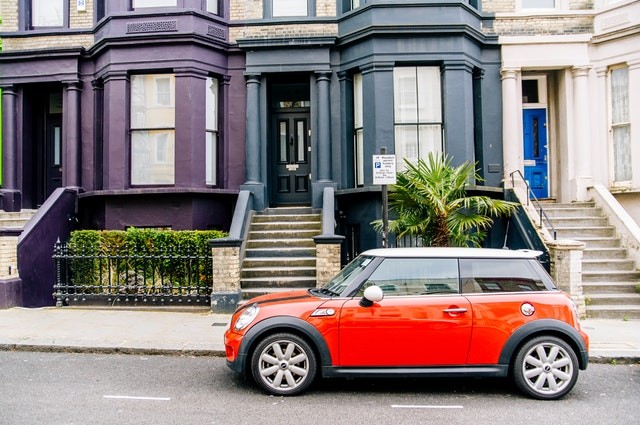 According to Bank of America's Homebuyer Insights Report, renters have a split opinion when it comes to whether it is more cost effective to rent or to buy a home. This is based on a survey of 2,000 adults ages 18 and up.
The report states that 49 percent believe renting a home long-term will be more expensive than buying.
On the other hand, 51 percent says that renting is about the same or cheaper than buying a home. That's an interesting statistic considering the majority of renters (69 percent) believe their rent will increase year after year.
What's the Truth?
The truth is that over time, buying a home (within your price range) is no more expensive than renting a home. After 30 years, buying a home becomes cheaper than renting. There's a considerable discount at that point as you no longer need to make mortgage payments.
Keep in mind that monthly payments never completely go away. You won't be paying the mortgage, but you will remain responsible for utilities, taxes, insurance (optional) and HOA fees (depending on where you live).
A lot of people feel as though buying is the more expensive choice because there is a significant upfront cost associated with purchasing (i.e. the down payment).
But there's a separate considerable factor to note. Throughout the term of your mortgage, you're not giving your money away to a stranger. A portion of every mortgage payment gets applied to your principal and, thus, you are building equity in your name.
It's like a forced savings plan. You can check your amortization schedule to see exactly how much equity you've built and how much you've spent on paying for interest.
After 15 years, you start paying more to principal then you are to interest.
You can also sell the property at any time to get your money back. Some people also choose to get an equity line with the backing of their property when they need to make a big purchase. That way, if you've drained your savings but need money for another big purchase, you can draw on the equity you've built.
So, Should I Buy?
Buying is less expensive than renting in the long term, so long as the buyer is prepared to purchase the home.
Not everyone is in that position.
Being in the position to buy a home doesn't mean you need to have a 20 percent down payment saved up. It doesn't mean that you need to have a perfect credit score either.
However, you should ensure you're able to make enough money to contribute to the monthly mortgage payments. You also
If you're not in the position to buy, you can still track toward buying a home. You can move toward homeownership by signing up for rent to own.
Through this strategy, you don't have to rent for a moment longer than you need to qualify for a mortgage. You aren't trapped into a lease term. Your lease term is the maximum amount of time that your lease-option can take you, but it's not a set time period. That means you don't have to waste any more money than you need to.
Red Mini Cooper by Daria Shevtsova is licensed under the Pexels Photo License.